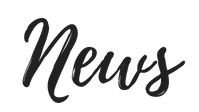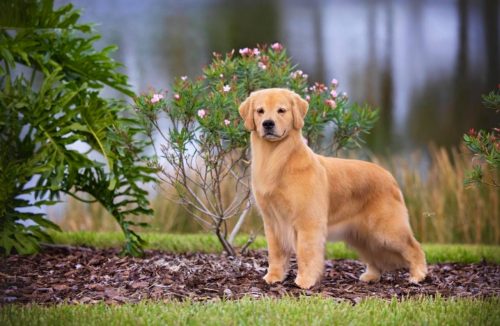 GCHS GoldRox Time For A Star SDHF BISS
Hollywood finishes the year as the NUMBER ONE Golden Retriever in the Country!!
---
BIS GCH GoldRox SunnyDreams Fire Starter SDHF BISS 
Arson finishes his Show Dog Hall of Fame title in Lakeland, FL in February 2020.
He finishes the year as the Number 13 Golden in the country!
---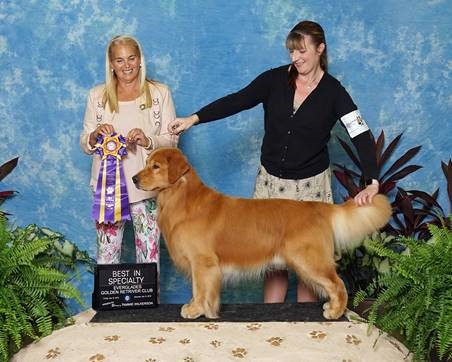 BISS GCHB GoldRox One In A Million SDHF
Doak ends 2019 as one of the Top 20 Golden Retrievers in the country! He will compete in the Top 20 competition at the Golden Retriever National in October 2021!!