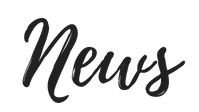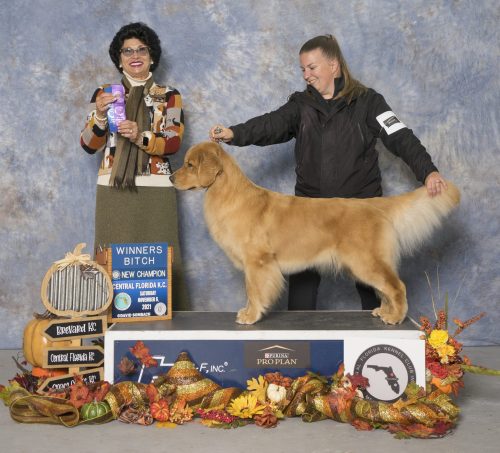 CH GoldRox Beach Don't Krill My Vibe
Caly gets WB in Ocala for her final point to finish her Championship!
---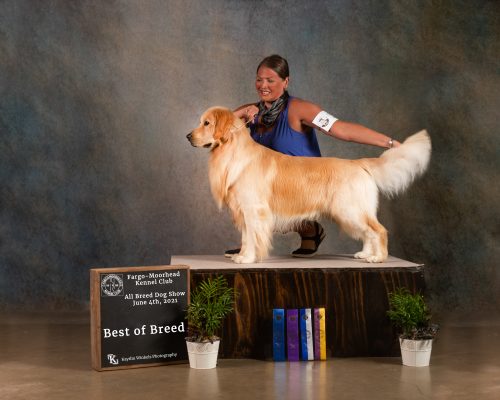 CH GoldRox Can't Help Falling in Love with "Blue"
Blue wins again! He's now a Champion!
---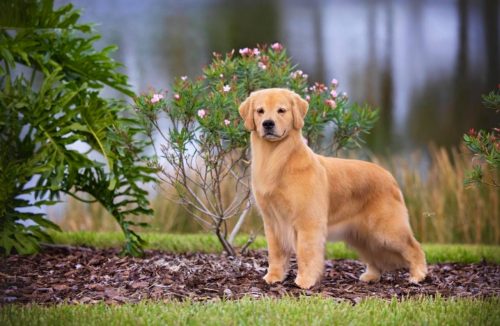 GCHS GoldRox Time For A Star SDHF BISS
Hollywood finishes the year as the NUMBER ONE Golden Retriever in the Country!!