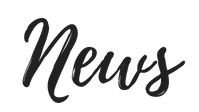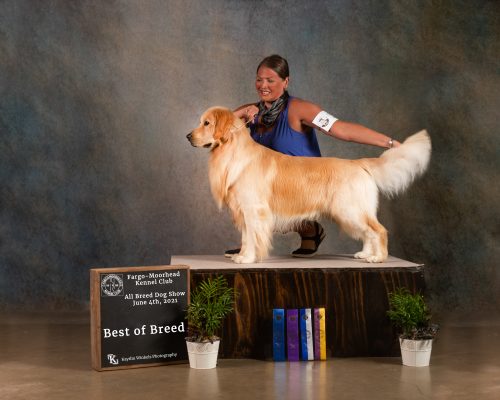 GoldRox Can't Help Falling in Love with "Blue"
Blue wins again! He's now a Champion!
---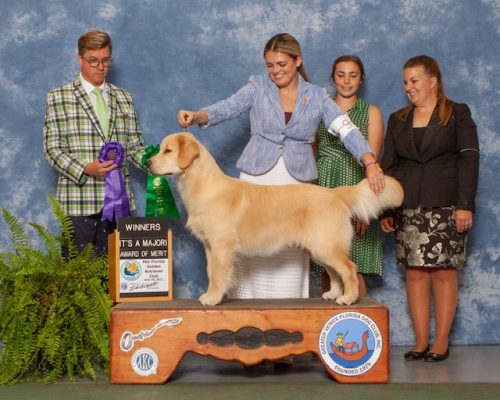 GoldRox Take 'em to the Train Station
Rip wins Winners Dog, Best Puppy, and a Judges Award of Merit at the Mid-FL GRC specialty in Tampa, FL for his first major!
---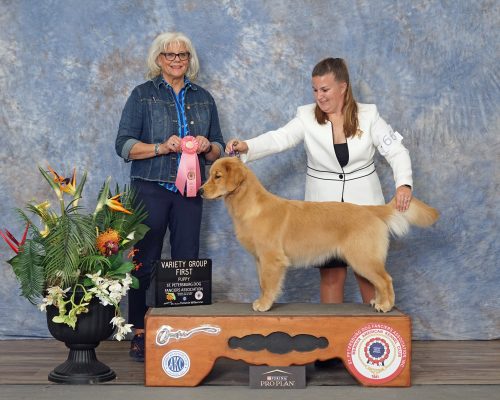 GoldRox Hold Your Horses BISS
Beth Wins Best in Sweepstakes and a Puppy Sporting Group First in Tampa, FL
---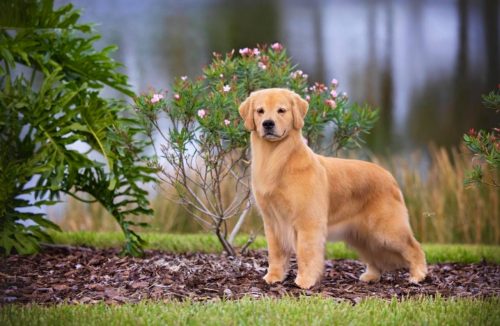 GCHS GoldRox Time For A Star SDHF BISS
Hollywood finishes the year as the NUMBER ONE Golden Retriever in the Country!!