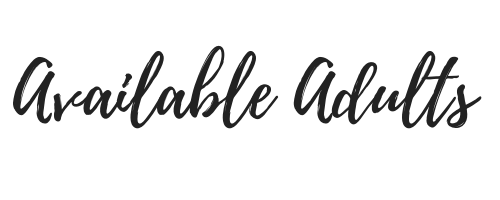 Audrey
Audrey is a 5 year old retired breeding female. Her pedigree can be viewed here. She has all health clearances and has never had any serious medical issues. She is a very friendly, laid back girl who would love to spend the majority of her day cuddled up on your feet. However, she still has the energy to enjoy a good game of fetch and a long walk as well. Her temperament is second to none. She loves all people, children, dogs, and cats and is extremely patient as well. Audrey would fit well into almost any home.
Audrey is currently intact, but will be spayed on Dec 28. AKC papers will be transferred to the new owners at the time of sale.
The Price is $2,000. If interested please fill out an application on our Puppy Application page and mention that you are interested in Audrey at the end of the application.
If you have additional questions about Audrey, please contact Courtney by emailing roxbycourtney@gmail.com.