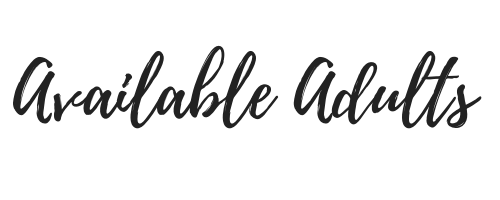 Update 8/13: Stevie is still available! 
---
Stevie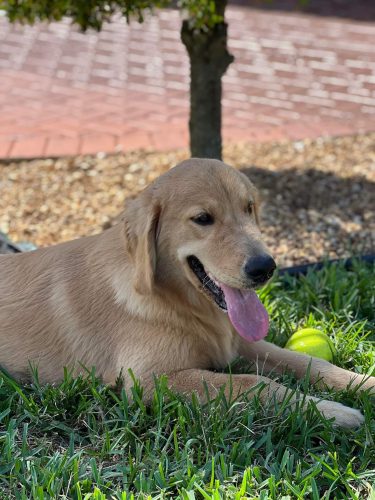 Stevie is a 7 month old female we purchased from Foxwood Goldens from the Presley x Arson litter born on January 6, 2022.  She's a very friendly and very outgoing girl. She's great with other dogs. Unsure how she'd be with cats. She would likely be too much for a family with very young children. She needs an active home and a large fenced in yard to play in. This dog is no couch potato, so no apartments for this girl!! Stevie is crate trained and great on a leash.
Stevie is currently intact. She will be sold on a Pet Contract and cannot be bred. AKC papers will be transferred after proof of spay.
Stevie is currently insured with Embrace Pet Insurance with no pre-existing conditions. Her policy can be taken over by her new owners should they desire.
The Price is $4,000. If interested please fill out an application on our Puppy Application page and mention that you are interested in Stevie at the end of the application.
If you have additional questions about Stevie, please contact Maura by emailing jrox@aol.com.